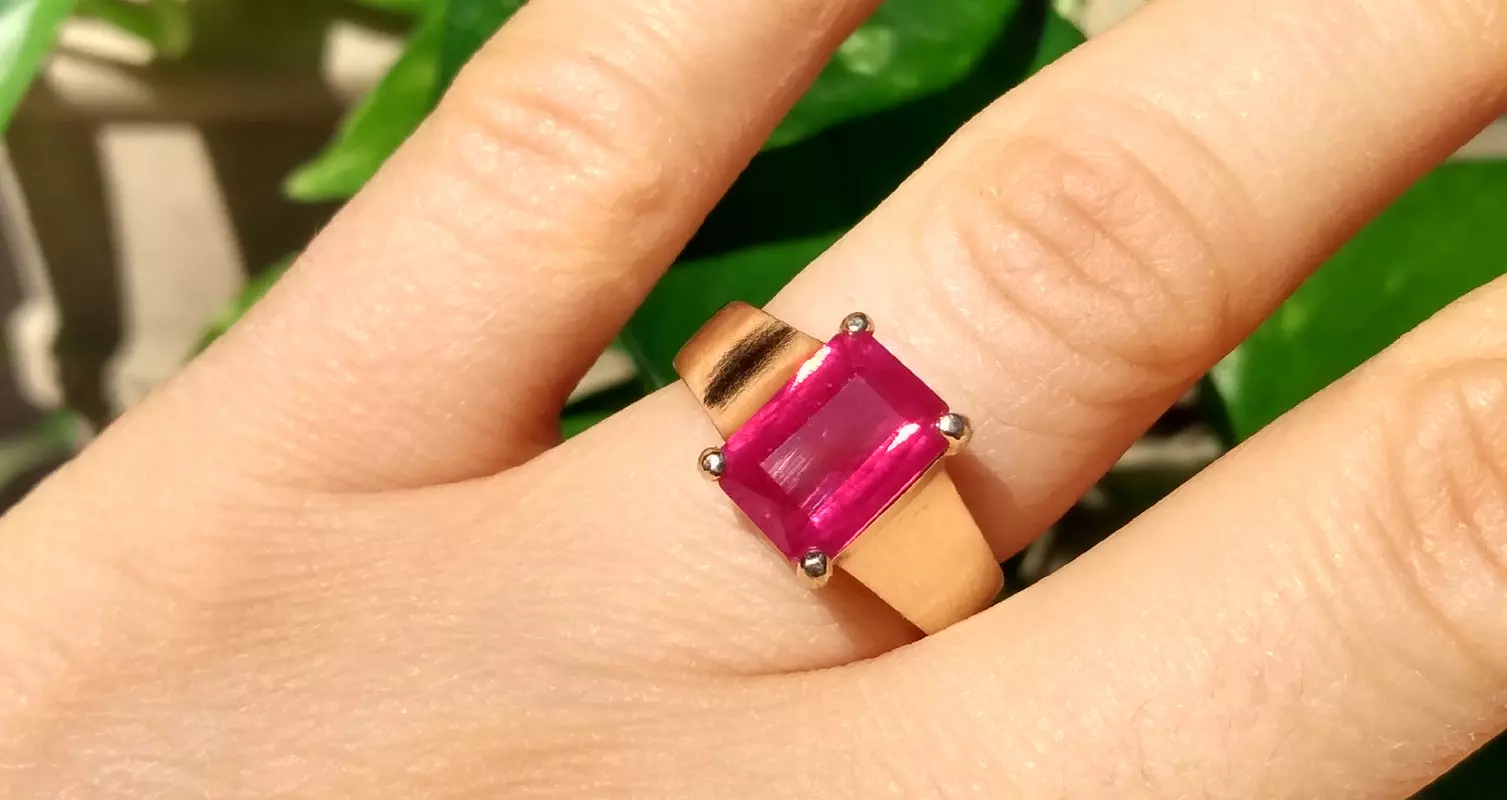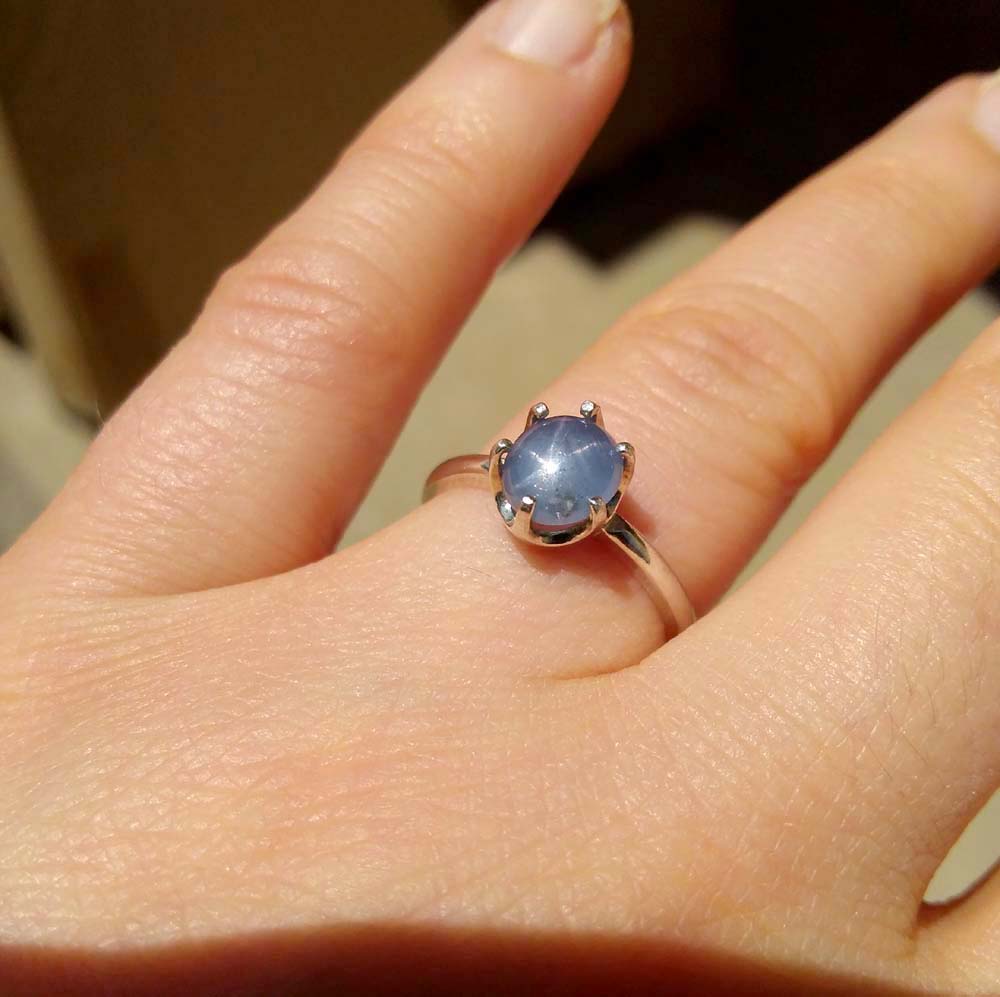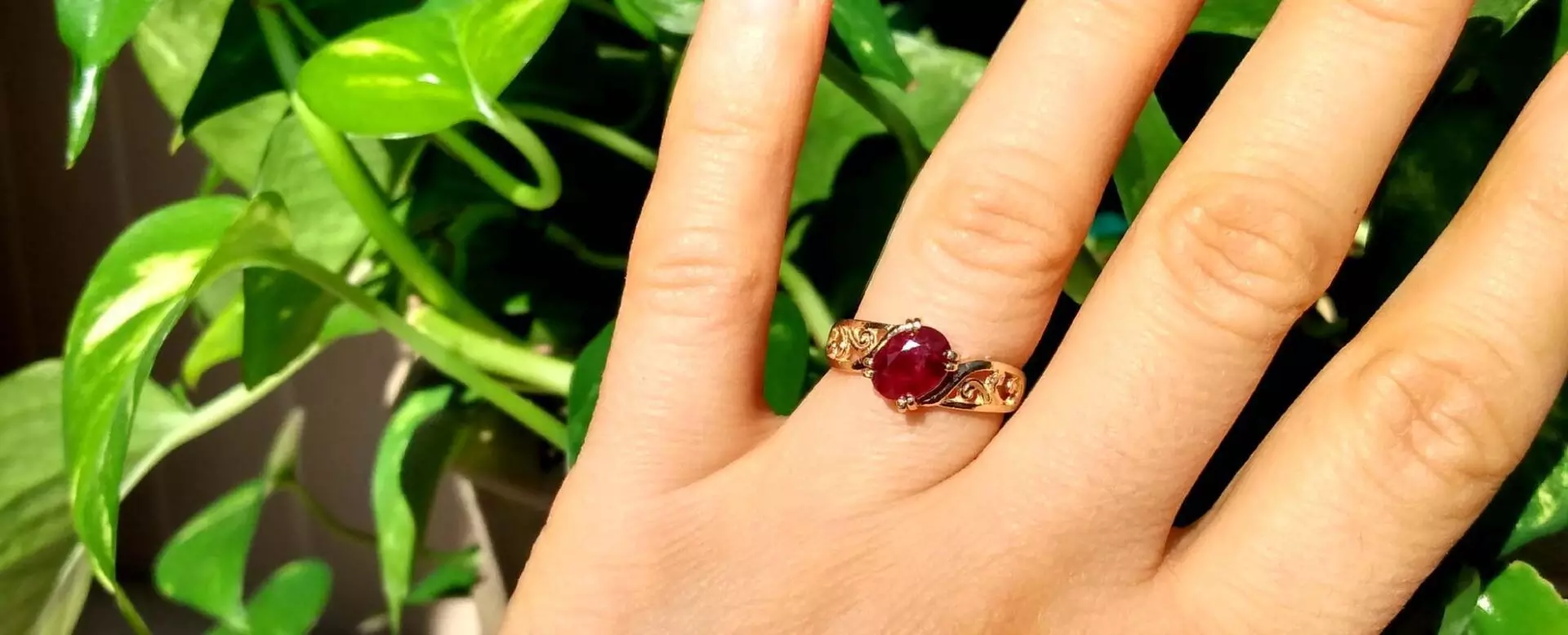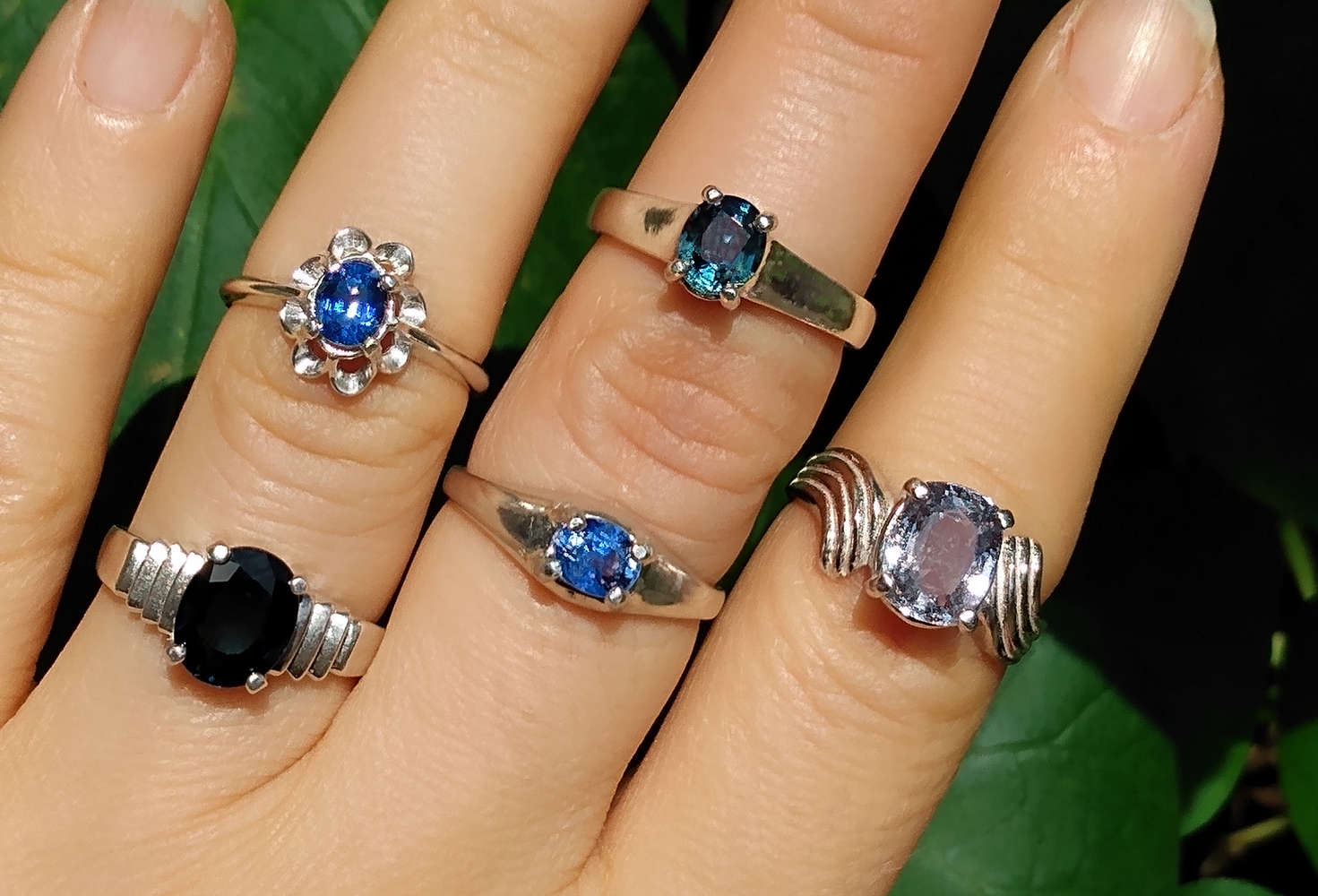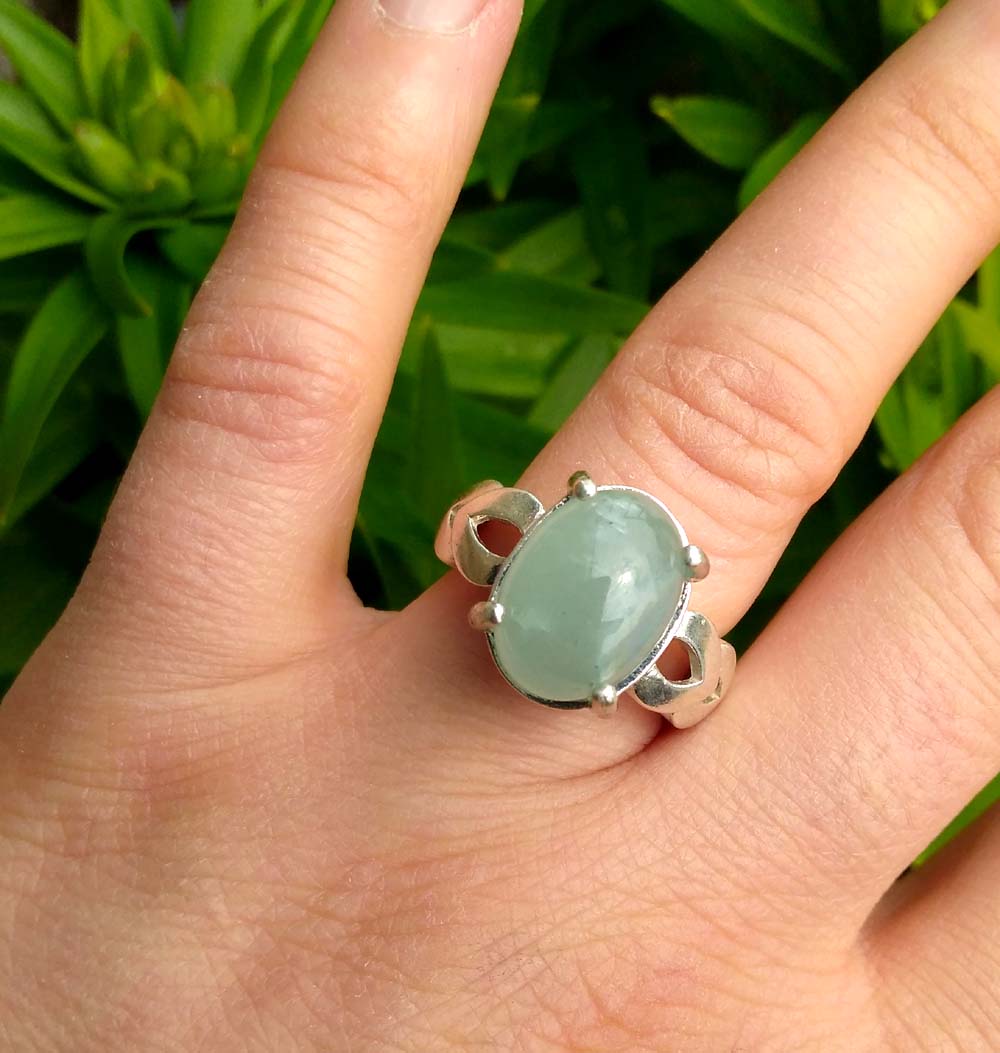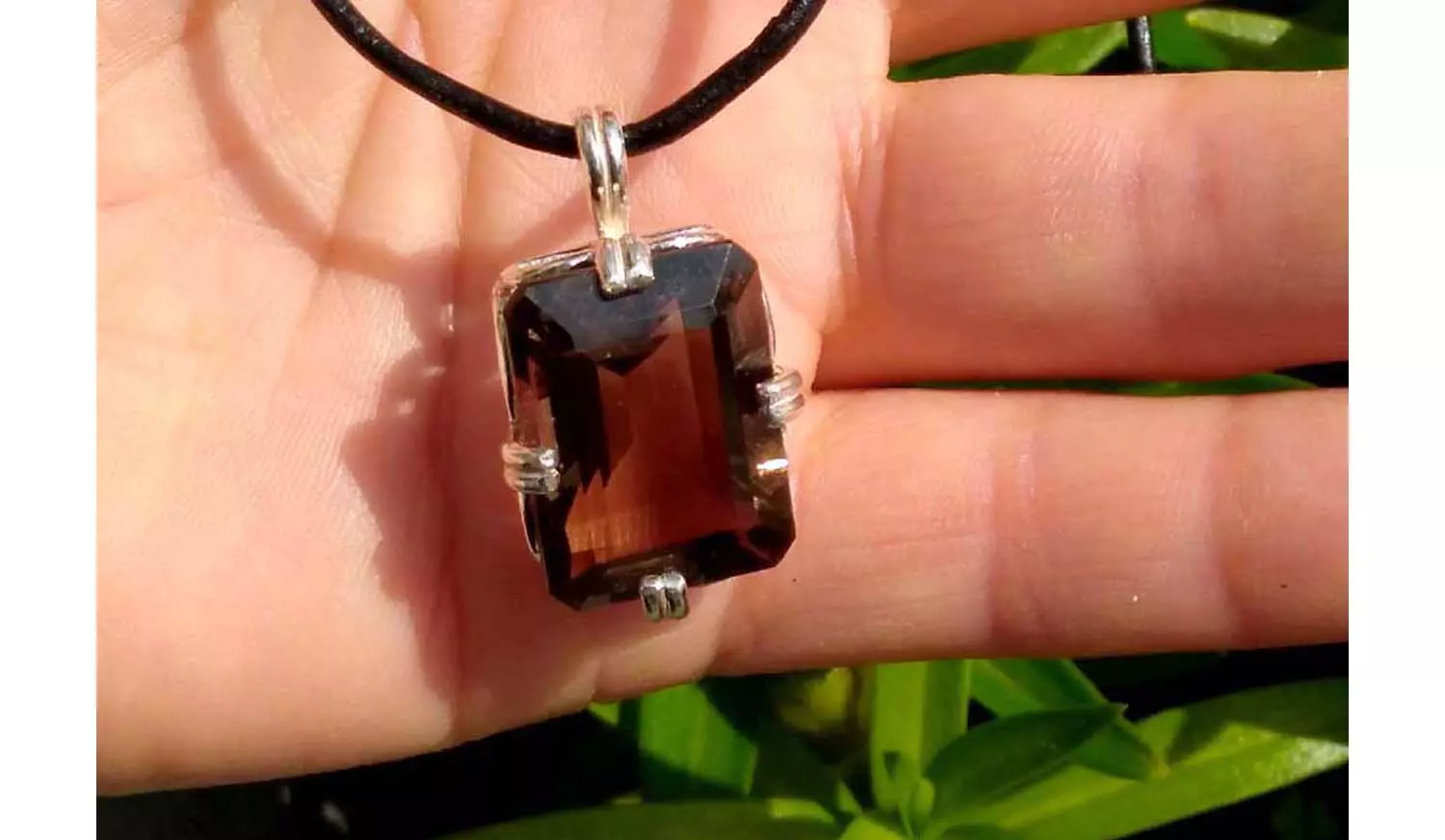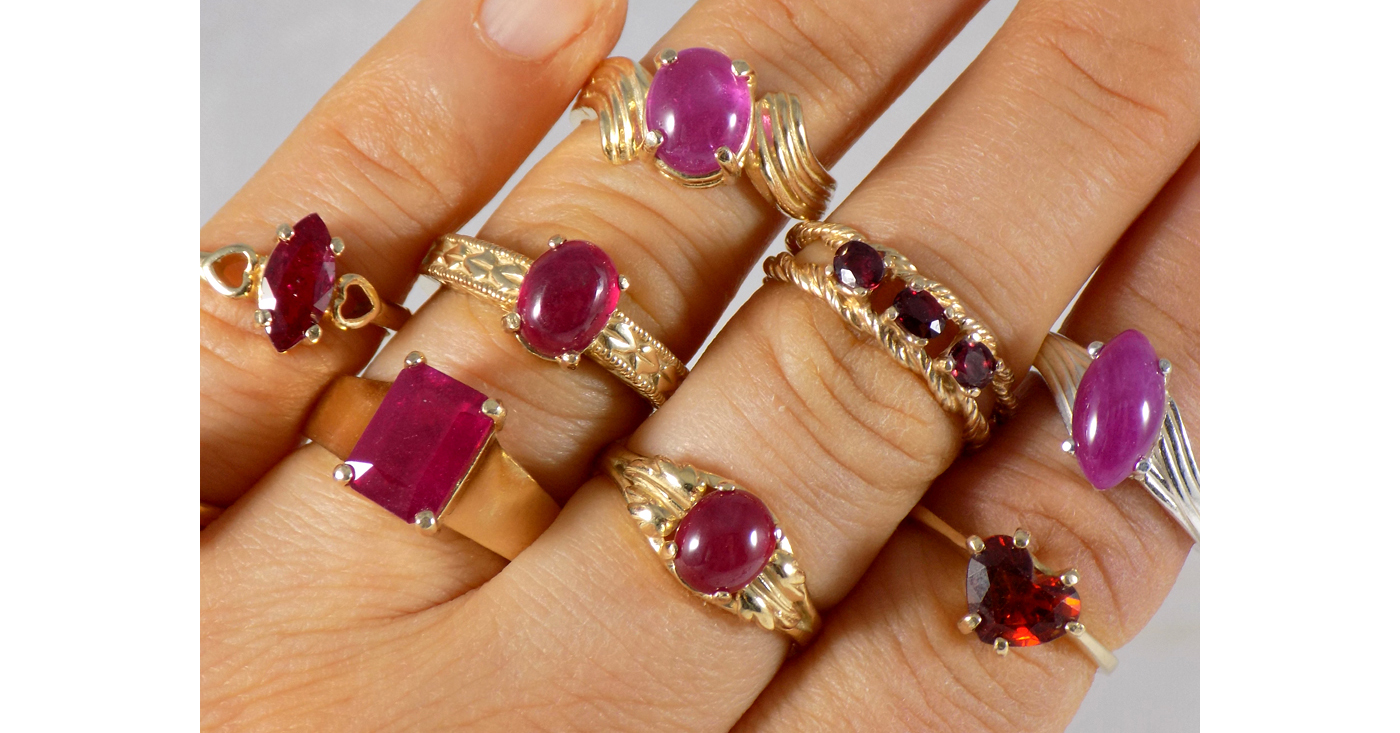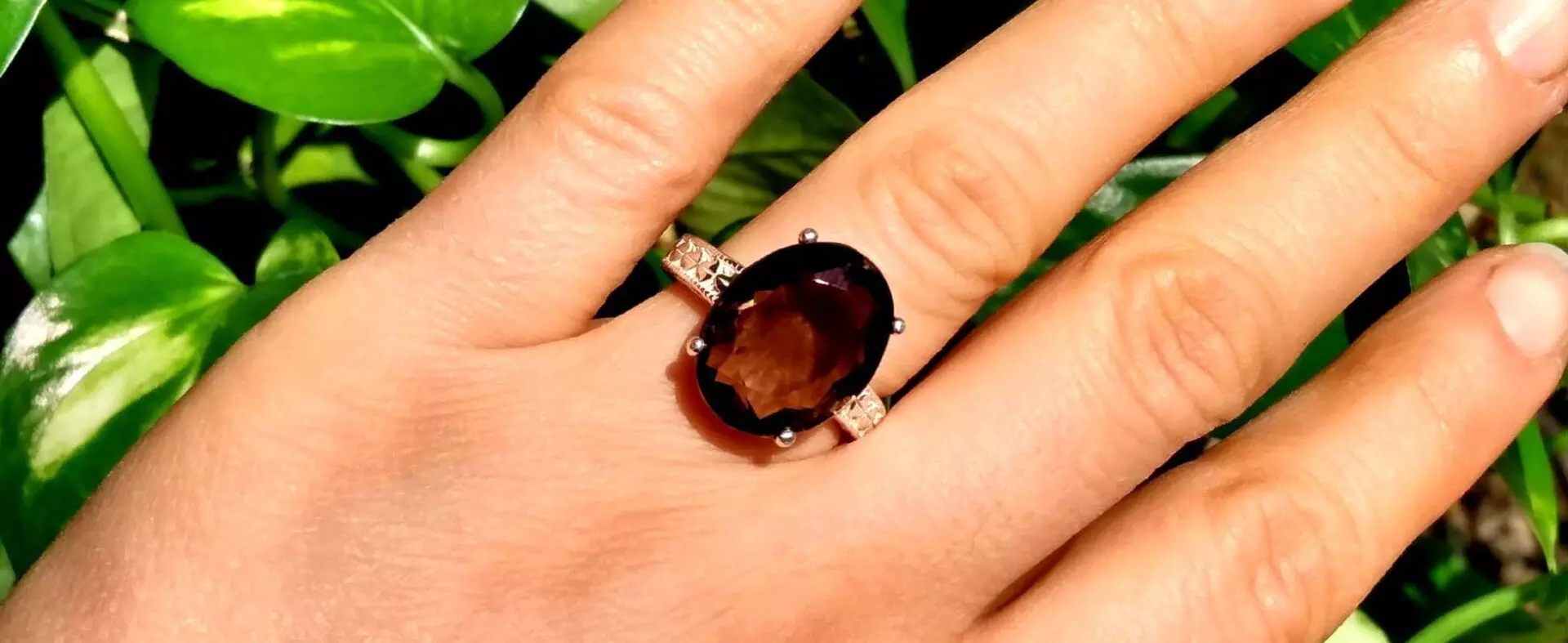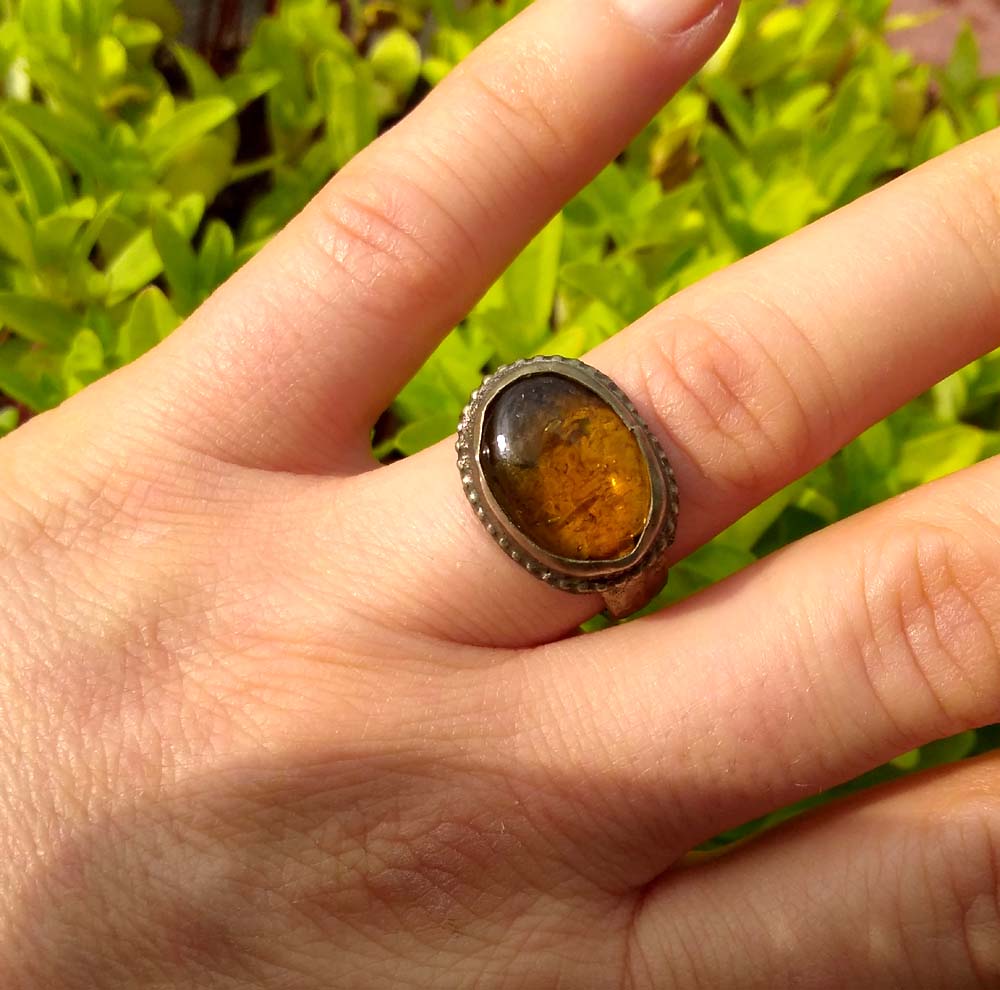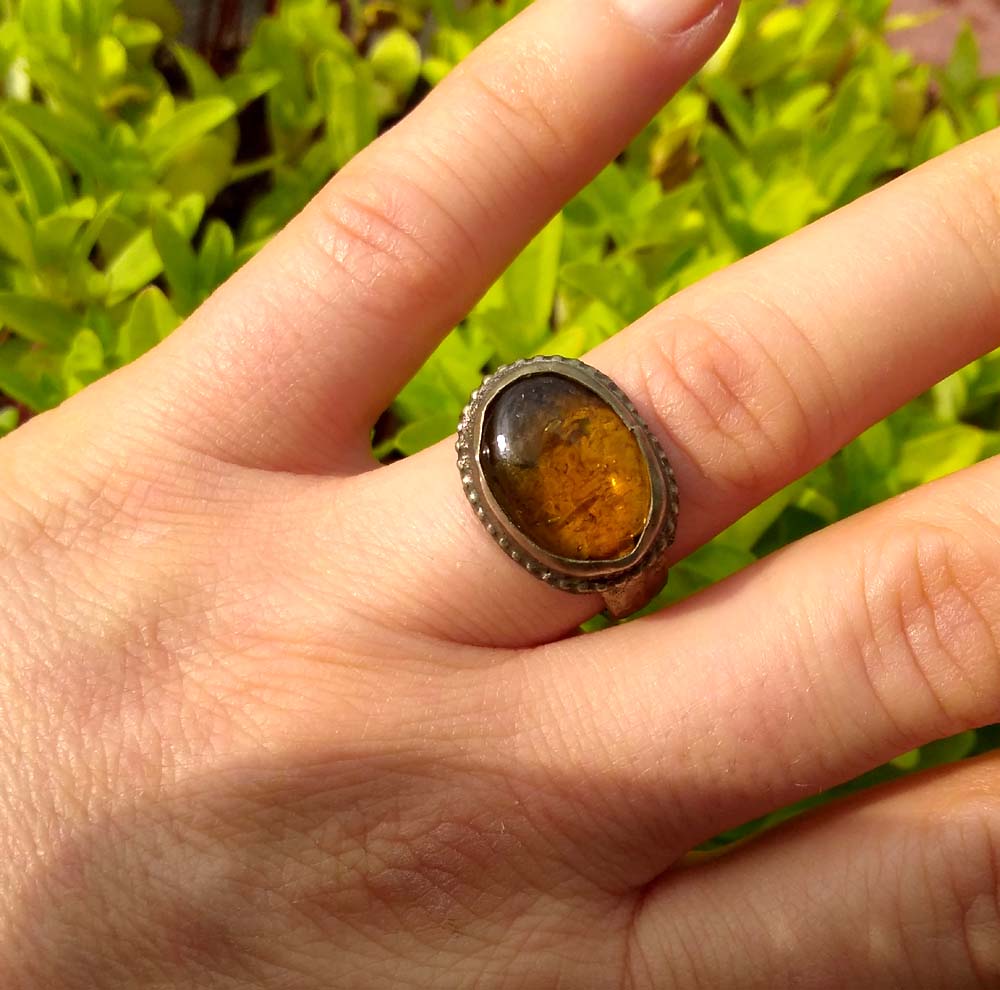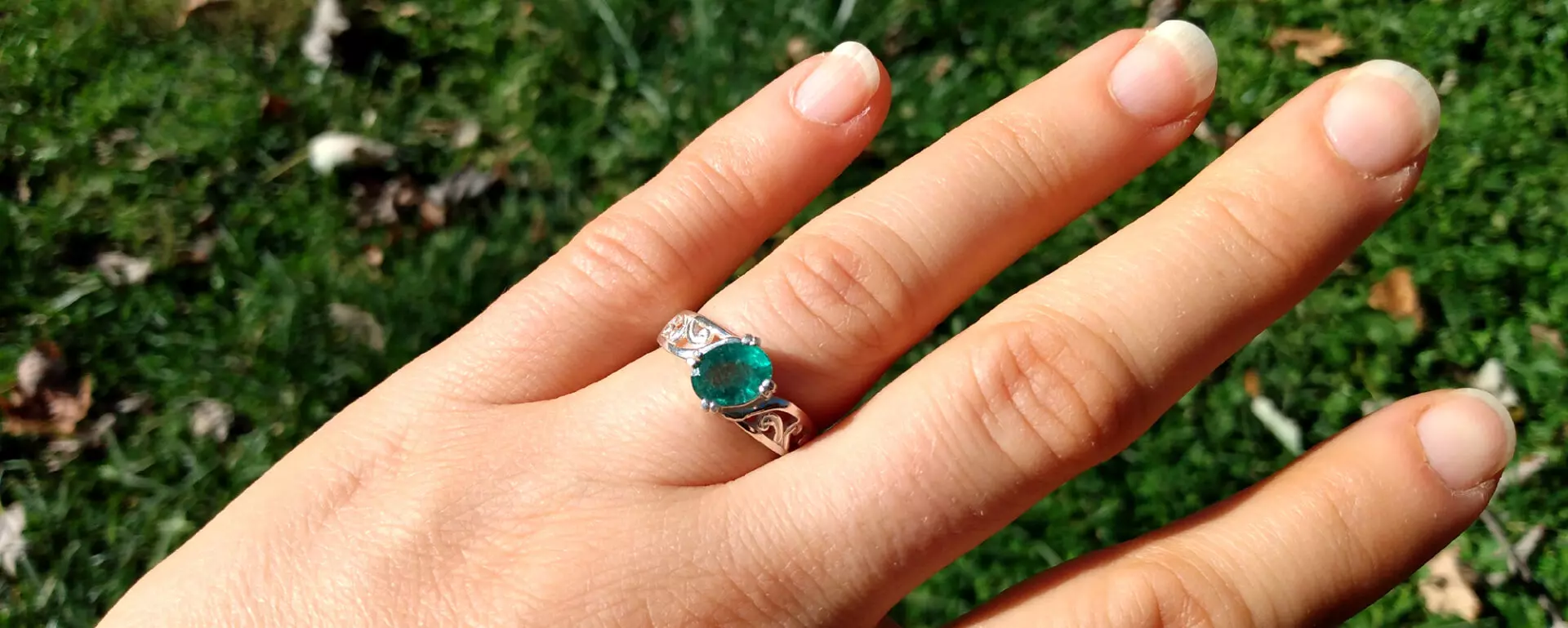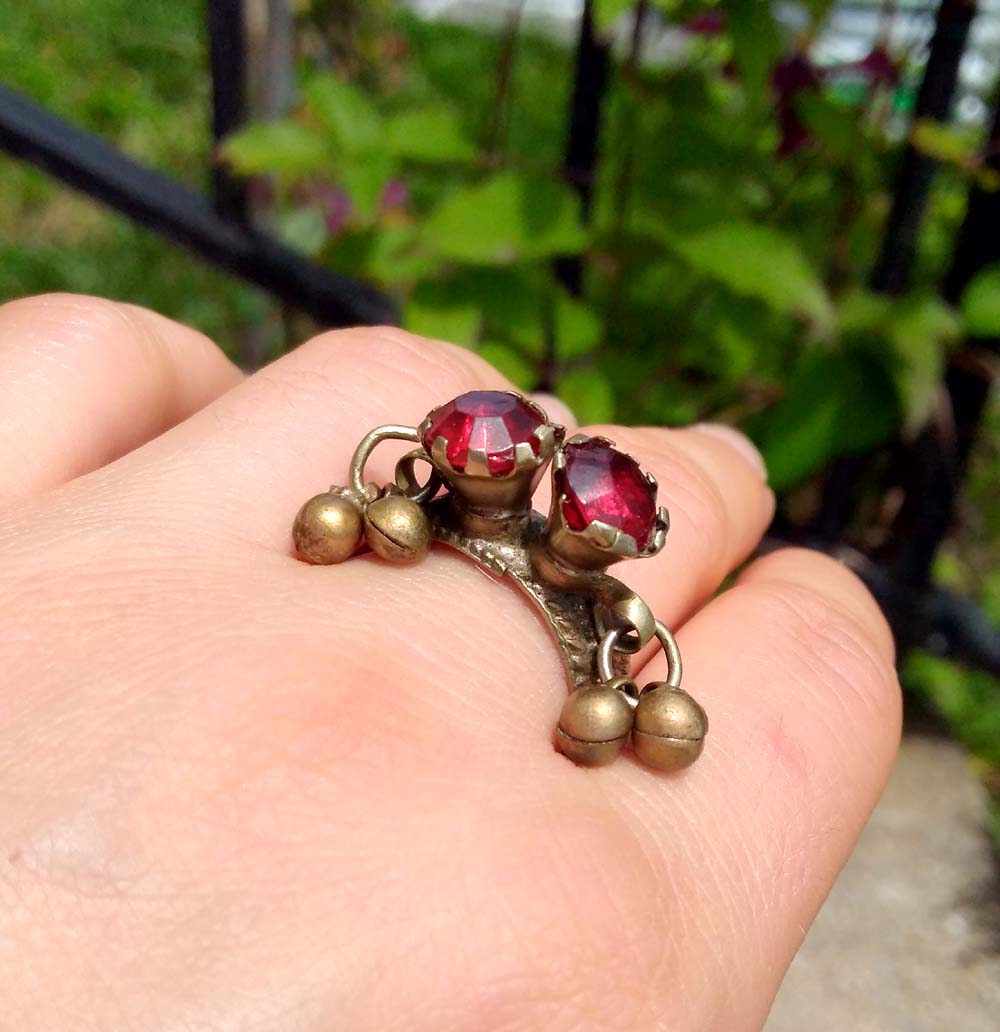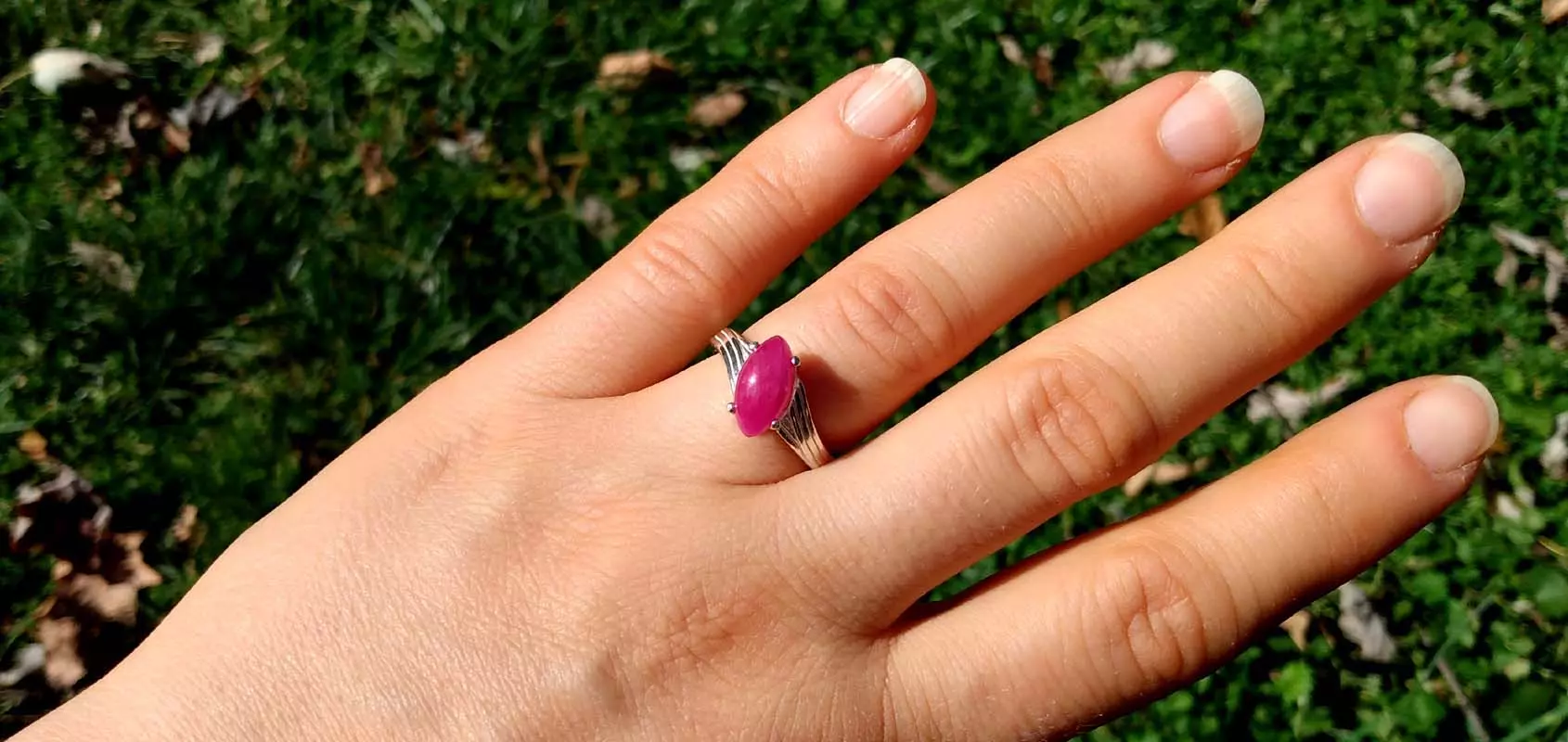 Magnificent Jewelry
with a dash of Ancient History
"For 20 years, we have specialized in the restoration and conservation of ancient and antique jewelry. During our efforts to restore ancient jewelry to its original grandeur, we found that more often than not, the original gemstones had been lost in time. So in the 1990s, we started sourcing antique, hand-cut gemstones to re-set into the ancient jewelry we restored.
Today, we still offer restored ancient and antique jewelry but also remarkable and beautiful antique gemstones (set in 14kt contemporary jewelry) that will stay in your family and will be appreciated for generations."
Antique Handmade Gemstones
Set in Contemporary Jewelry
Interested in the history of antique gemstones? Want totally unique gemstone jewelry, unlike anyone else's? Everyone has gemstone jewelry! And as beautiful as it might be, they're all pretty much machine stamped, mass produced pieces with little personality and somehow all plastic. There is an alternative. Fascinating antique handcut gemstones have been produced for centuries such as color-change alexandrite, green demantoid garnet, mint green emeralds, and dazzling colors of sapphire as well as dozens of other. For centuries Russia has been famed for its production of the elaborate gemstone jewelry produced for the Czars. And the hand cut gemstones of the eighteen and nineteen centuries are still available here.
We have gathered together here antique, hand-crafted gemstones from around the world, inventoried in the USA, and available for shipment anywhere in the world.
Unique Ancient
Jewelry and Artifacts
How would you like to own and wear a 2,000 year old ancient ring last worn by a citizen of ancient Rome, a contemporary of Julius Caesar? How about a bracelet last worn by an ancient Greek, a contemporary of Plato or Socrates? Or perhaps a brooch or pin last worn by a citizen of Ancient Judea, a contemporary of Jesus Christ? Or perhaps glass beads last worn by ancient Egyptian 3,000 years ago? Or perhaps a pendant last worn by an ancient Celt two and one-half millennia ago?
If so, relax, sit back and browse our collection of ancient history's most valued possessions including personal jewelry, coins which were actually circulated by ancient Greeks, Romans, Egyptians, Sassanians, Parthians, Celts, etc. From the lands which were once part of the great ancient Roman, Greek, Egyptian, Sumerian, Celtic, Byzantine and Hellenic Empires we have brought together the greatest treasures of time. Ancient jewelry, coins, glass. Everything backed with an unconditional guarantee of both satisfaction and authenticity.
Books About Gemstones, Jewelry,
and the Ancient World
We have 75,000 books in our library, almost 10,000 different titles. Meticulous and accurate descriptions!
Selling rare and out-of-print ancient history books on-line since 1997.
Satisfaction unconditionally guaranteed. In stock, ready to ship. No disappointments, no excuses. PROMPT SHIPPING! HEAVILY PADDED, DAMAGE-FREE PACKAGING!
Your purchase will ordinarily be shipped within 48 hours of payment. We package as well as anyone in the business, with lots of protective padding and containers. All of our shipments are fully insured against loss, and our shipping rates include the cost of this coverage.
We do offer U.S. Postal Service Priority Mail, Registered Mail, and Express Mail for both international and domestic shipments, as well United Parcel Service (UPS) and Federal Express (Fed-Ex). Please ask for a rate quotation.
Ancient Pottery, Vases,
and Statuettes
Pottery is amongst the most abundant artifacts unearthed during excavations of Roman, Byzantine, and ancient Judaean and Hebrew sites. 
Pottery was routinely exported by the Romans and their Byzantine successors. 
Oil lamps were amongst the most utilitarian implements both for the kitchen, dining table, and for general household lighting. 
The most widely used pottery in the ancient world were oil lamps, bottles, unguentariums, pitchers, bowls and plates.
Their basic shapes remained unchanged for over a thousand years. The bottles and pitchers were used to store wine, water, oil and other liquids.